Workshop on active management of forest protected areas
Workshop was hold in Mikulov from 1st till 5th August 2016
There is an increasing awareness that simply setting aside forests for free development risks missing out on the conservation of associated biodiversity. Due to past land use and fragmented landscapes, natural disturbances and process cannot fully operate within single small set-asides. To support natural values, measures to actively manage forests for biodiversity conservation are being developed. This meeting will collect researcher and practitioners working in this field for exchanging knowledge and experience through Europe.
The workshop consists of discussion parts (mornings) and field trips (afternoons). You are welcomed with your contributions in a form of 20-minutes talks. For field trips, we visit Pannonia in the Czech and the Slovak Republic as well as Austria. Some of the localities are in Natura 2000, some of them are outside of protected areas. There are some broad-leaf forests with active management procedures, pollard stands and coppice standarts.
Do you have more questions? Please contact us: Tato e-mailová adresa je chráněna před spamboty. Pro její zobrazení musíte mít povolen Javascript. 
Registration is closed now.
Photo album - Simona
You can find pdf of presentations under their titles.







Day

Time

Person

Country

Title

Monday

 
 
 
 

Evening

Registration/Dinner/Informal welcome

Tuesday

 
 
 
 

7.30

--

 

Breakfast

 

8.30

Several (organisers)

--

Welcome, Information

 

8.50

Bege Jonsson

Sweden

 

9.10

Daniel Kraus

Germany

The importance of restoration from the perspective of integrative management

 

9.30

Jennie Sandström

Sweden

What is the impact of active management on biodiversity in boreal and temperate forests set aside for conservation or restoration? A systematic map

 

9.50

Björn Nordén

Sweden
/Norway

When is active management favourable for biodiversity? Examples from temperate deciduous forest in Sweden and Norway

 

10.10

 
 

Coffee break

 

10.40

Fredrik Carlsson

Sweden

Wood decaying fungi adaptation to forest fire; impact on restoration

 

11.00

Petri Keto-Tokoi

Finland

Differences in the Goals for Restoration Burnings between Western USA, Finland and Sweden

 

11.20

Miriam Matheis

Germany

Does restoration fire enhance regeneration of deciduous trees in boreal forests?

 

11.40

Anna-Lisa Ylisirniö

Finland

How to preserve epiphytic lichens in managed forests? Suggestions based on research in boreal forests - CANCELLED

 

12.00

--

--

Lunch

 

13.30

Johnny Schimmel

Sweden

Management of Arboretum Norr - the wish to "build" a natural forest environment in a recreational area.

 

13.50

Tibor Standovár

Hungary

A novel multi-purpose forest state assessment methodology to support conservation and forest management planning

 

14.10

Veréb Krisztina

Hungary

Conservation management actions in oak forests in Natura 2000 SAC sites of Bükk National Park Directorate, Hungary

 

14.30

Tomáš Vrška

Czech Republic

 

14.50

Petr Petřík
Czech Republic

Close-to-nature forestry in the Czech Republic in the view
of the Platform for Sustainable Landscape Management

 

15.10

--

--

Coffee break, then excursion - Pollard stand near Jevišovka

 

Evening

Dinner - Wine tasting

 
 
 
 
 

Wednesday

 
 
 
 

7.30

 
 

Breakfast

 

8.30

Mark Sixsmith

UK

 

8.50

Lasha Khizanishvili

Georgia

 

9.10

Iosebi Turashvili

Georgia

 

9.30

Nana Charkhoshvili

Georgia

 

9.50

Eva Murtazashvili

Georgia

 

10.10

 
 

Coffee break

 

10.40

Guntis Brumelis

Latvia

Experimental management of EU protected forest habitats in Latvia

 

11.00

Zigmars Rendenieks

Latvia

Fragmented Deciduous Forest Habitats in Latvia – How Can Active Management Help?

 

11.20

Frank Krumm

Germany

 

11.40

Ondřej Vild

Czech Republic

Six years of experimental litter collecting: Effects on forest understorey vegetation

 

12.00

 
 

Lunch

 

13.30

Excursion

--

Coppice with standards in Pálava, restored parkland, coppice woodland, Krive jezero reserve

 

Evening

Dinner

Thursday

 
 
 
 

7.30

 
 

Breakfast

 

8.30

Marek Leskovjanský

Slovakia

New managment plan and new zonation of NP Slovenský raj - intoduction, experiences

 

8.50

Pavel Sebek

Czech Republic

Pollarding: an important, but overlooked tool for conservation of woodland associated biodiversity

 

9.10

Jan Roleček

Czech Republic

Site preferences of endangered species in a former coppice of high conservation value

 

9.30

Radim Hédl

Czech Republic

Restoration of coppicing management in Děvín: can a biodiversity decline trend be reversed?

 

9.50

Gerhard Egger

Austria

Floodplain forests in Austria - management experiences from the WWF reserve Marchegg

 

10.10

 
 

Coffee break

 

10.40

Excursion

--

Drösing (coppice with standards, Austria); Marchegg (WWF reserve, Austria)

 

Evening

Reception and Beer party

Friday

 
 
 
 

7.30

--

--

Breakfast

 

All day

Excursion

--

Floodplain forests and open woodlands (CZ), Záhorie (military training ground, continental sands and fire affected woodlands, Slovakia)

 

Evening

Dinner/Departure. There is a possibility to departure to Wien by train from Břeclav at 15.56.

Saturday

 
 

Morning

Breakfast and departure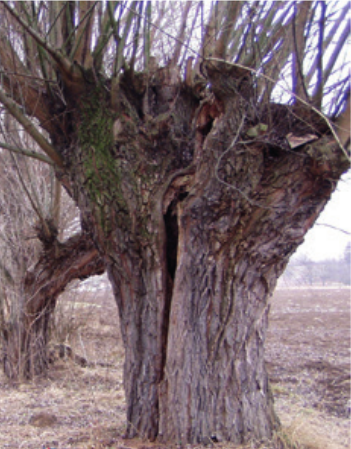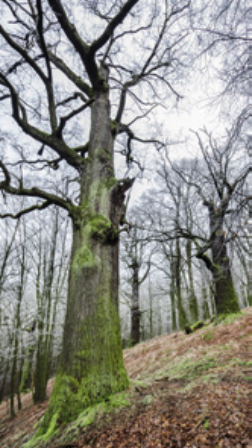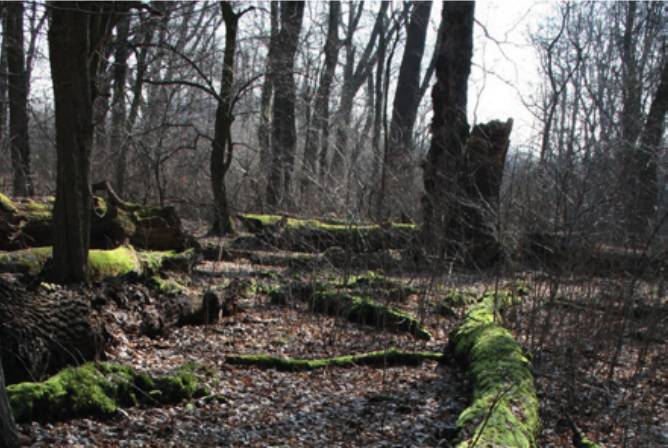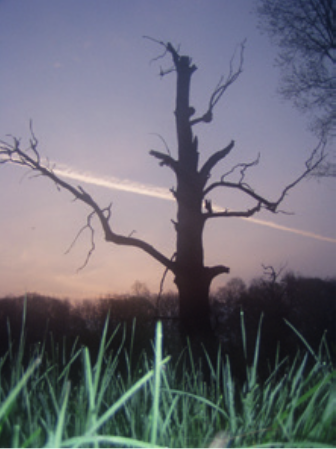 Organization details
The workshop is open for 40 participants.
Talks should last 20 minutes. An abstract of 200 words is necessary to provide during registration.
All costs (accommodation, food and excursions) during the conference are covered by the registration fee (75 Euro). In case you need support for travel and/or the conference fee – please contact the Prifor (Tato e-mailová adresa je chráněna před spamboty. Pro její zobrazení musíte mít povolen Javascript.) and we will consider the possibility to further support your participation.
Mikulov, a picturesque town settled in the middle ages, is located in the southernmost part of the Pálava Protected Landscape Area (PLA), and comprises buildings of historical and architectural significance, such as the Mikulov Castle. The area is located in southern Moravia, on the border with Austria. This unique region linking natural and historical monuments is a part of the UNESCO World Heritage Site called the Lednice-Valtice Cultural Landscape. The Pálava PLA is dominated by the limestone Pálava Hills (part of the outer Western Carpathians), and contains a significant proportion of natural or little affected steppe ecosystems that include meadow steppe, forest steppe, and thermophilic oak forest. In the floodplain of the river Thaya, forests alternate with meadows and wetland habitats including halophytic vegetation. The remaining part of the Pálava PLA is agricultural land, with many sustainably farmed vineyards that are a part of the Mikulov wine subregion.
The workshop will take place in the hotel Eliška (http://www.hoteleliska.cz/en/introduction/) in Mikulov (http://www.mikulov.cz/en/?languageId=1).
Arrival
There is a few direct buses between Wien/Bratislava and Mikulov. Therefore, there will be a shuttle service from Břeclav to Mikulov on Monday and Tuesday depending on time of arrival of the particular participants. The timetable will be arranged in July when the arrival times will be clear.
Břeclav is located on an international train line. It is accessible from Prague (3 hours), Bratislava (51 min) or Wien (55 min).
Departure
There are several possibilities how to depart the workshop. A whole-day field trip will be organised on Friday and it will be possible to leave some people in Břeclav (at 15.56 train). Another possibility is to stay in Mikulov till Saturday when a shuttle service to Břeclav will be arranged again.
Field equipment
The terrain should not be difficult (unless boggy in the floodplain). In the floodplain stinging nettles are sure bet, and clouds of vicious mosquitoes might sit on each of them. Good boots, long sleeves and trousers are a good choice.